STMC Image Analysis Workstation
The STMC Image Analysis Workstation (supported by the Image Analysis and Informatics Core) is available for use on a sign-up basis to all STMC members. Members may also make appointments for one-on-one software tutorials or sessions for assistance with image processing and analysis needs.
Individual reservations are limited to 2 hours. You may sign up for multiple time blocks if you need more than 2 hours to do your work, but please plan to use all of the time you reserve.
Workstation details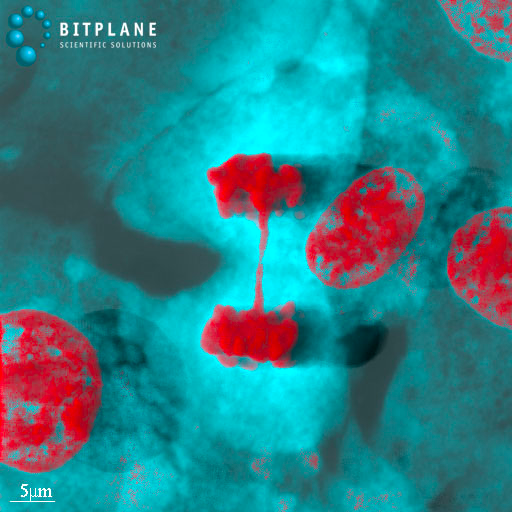 Location: CRF 205-A
Specifications: Dell Precision T7600 (Dual Six Core XEON E5-2620, 2.0GHz, 32GB RAM)
Available Software:
* Single user floating license, please specify that you wish to use Imaris when signing up
---